We are not here to explain you what is graffiti. That is too boring. We are doing what we do the best and we are really good at it.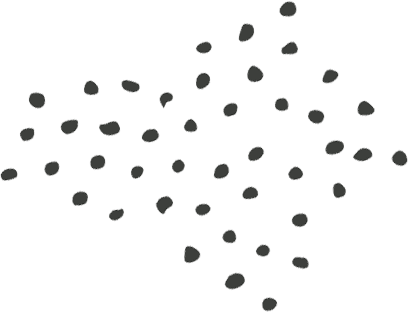 interior
Changing atmosphere in living and working
spaces.

designs
Digital designs for your needs with artistic touches

exterior
Promoting businesses and advertising options with exterior artworks.

productions
Art productions for unique requirements.

events
Live performances at events for brands and festivals.

vehicles
Color up your vehicles and get noticed.

We are art and design
team that is proud of
our work.