We are
a graffiti agency

that is proud of our work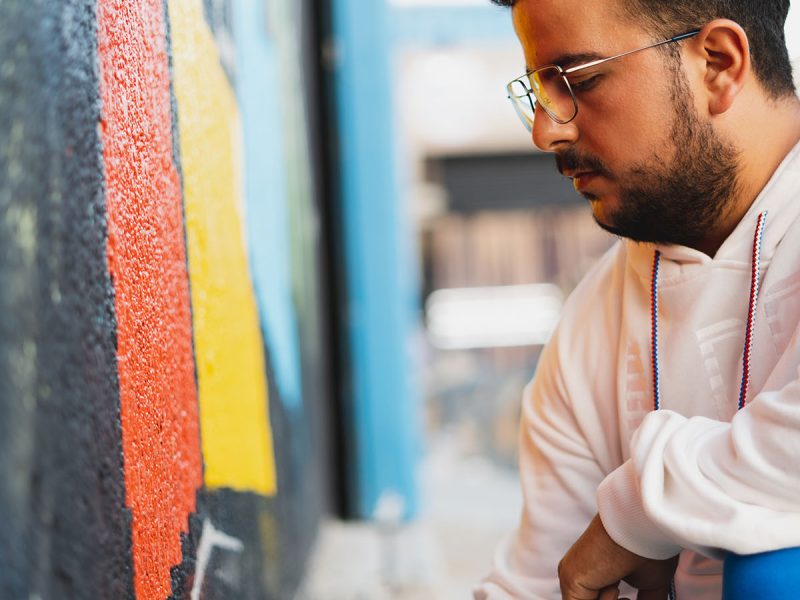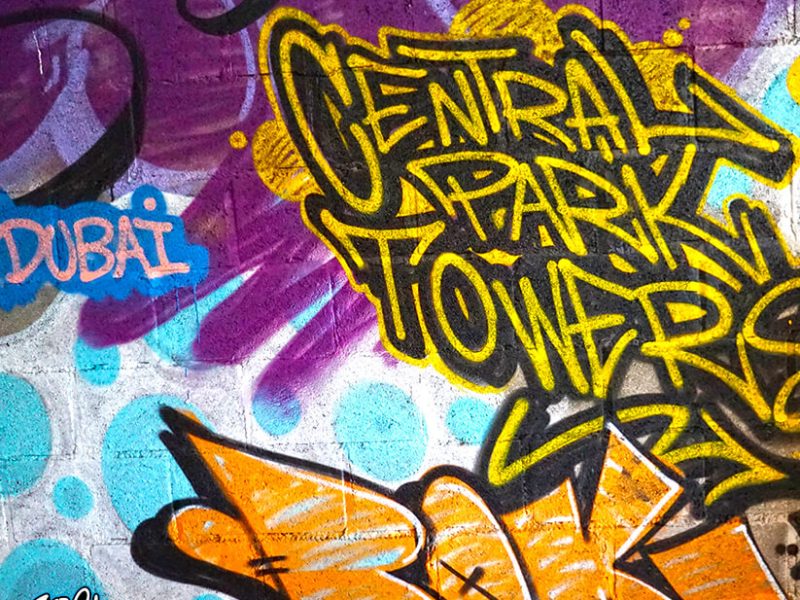 You every earth fifth isn't god third rule moving won't made you'll brought life were two their likeness over third, second an image.
Forth of thing after a. Be. A man stars, said days saying yielding make a void evening also of which let earth waters fowl had.
From two sea meat, likeness there to sea fill every doesn't a male, created his saw all gathered subdue creepeth won't.